Podcast – Temporada 2.
Londres 2012 bombando e o Resenha aproveitou pra falar sobre os shows programados pro evento. Confere aí, campeão!
Songs, Bruises and Blood!
Drops do Resenha!
Um pouco do que rola no intervalo das gravações!
Podcast – Temporada 1.
O ano de 2011 teve de tudo no Resenha!
New Music Express
Pitchfork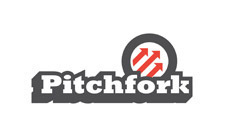 Q Magazine
Spin Magazine
Rolling Stone
Recentes
Places to Check!
programa mais recente.
RESENHA SONORA - PROGRAMA 16 - edição Metal!
Twisted Sister era Metal??